Our "Journey around Cape Cod" blog series will introduce you to the four regions comprising the Cape, and the seaside towns that make each one so distinct!
Next up: The Mid Cape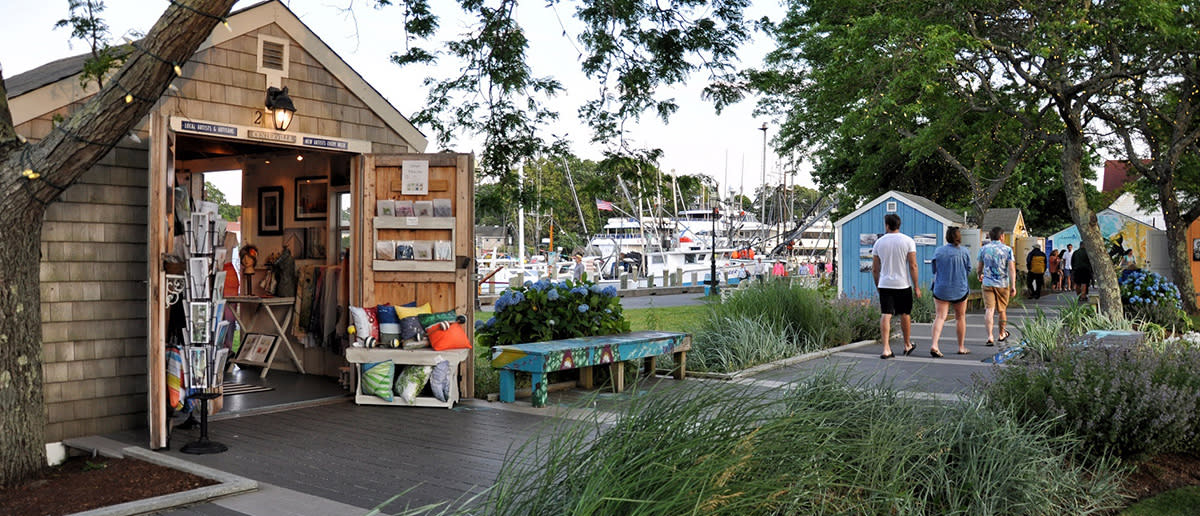 BARNSTABLE: Bordered by Cape Cod Bay and Nantucket Sound, Barnstable boasts seven charming villages, each with its own distinct persona. Hyannis is its largest village, and the commercial and transportation hub of Cape Cod—welcoming planes, trains, buses and Island ferries. The strollable Hyannis Main Street is a thriving downtown area rich in history, arts and culture. While Hyannis may be the most well-known of Barnstable's seven villages, the other six define the quintessential essence of Cape Cod life - their shady byways, beach roses, stalwart scrub pines and weathered shingles taken almost for granted by those who see them daily. Hyannisport is renowned as the summer home of President John F. Kennedy and his family. 
Points of Interest:
Barnstable Village Cultural District
Hyannis HyArts Cultural District
John F. Kennedy Hyannis Museum
Sandy Neck Beach

Signature Events:
Hyannis HyArts Artist Shanties at Hyannis Harbor open for the season (Opening day is May 19, 2023/open through October)
Father's Day Car Show (June 18, 2023)
Hyannis Village Christmas Stroll and Boat Parade (December 2, 2023)

Find out more about Barnstable with the Greater Hyannis Chamber of Commerce.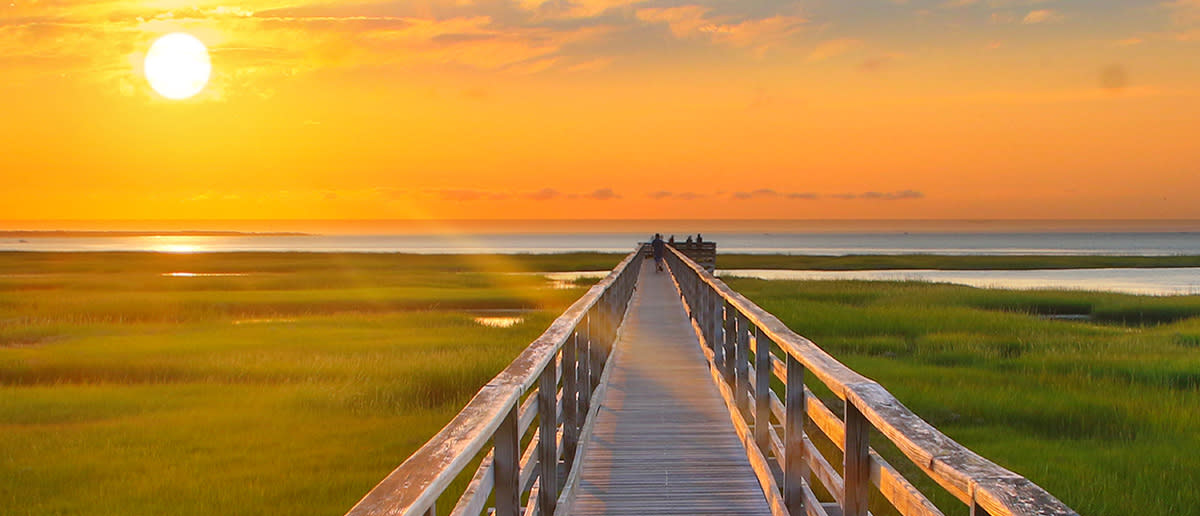 YARMOUTH: One of the oldest towns on Cape Cod, Yarmouth enjoys shoreline on both Cape Cod Bay and Nantucket Sound and offers three distinctive villages rich in history. The village of Yarmouth Port is an attractive unspoiled area that runs along historic Route 6A past former sea captain's homes, antique shops and galleries. The villages of West and South Yarmouth are more commercially settled, with the Route 28 side lined with hotels, motels, restaurants, souvenir shops and miniature golf courses.  Yarmouth is home to several beaches, from cozy bay beaches to expansive, sandy beaches where windsurfing is a favorite activity.

Points of Interest:
The Captain's Mile
Gray's Beach Boardwalk
Old King's Highway Historic District
Seagull Beach

Signature Events:
Yarmouth Sand Sculpture Trail (Mid-June - October 2023
Yarmouth Seaside Festival (October 7-8, 2023)
Find out more about Yarmouth with the Yarmouth Chamber of Commerce.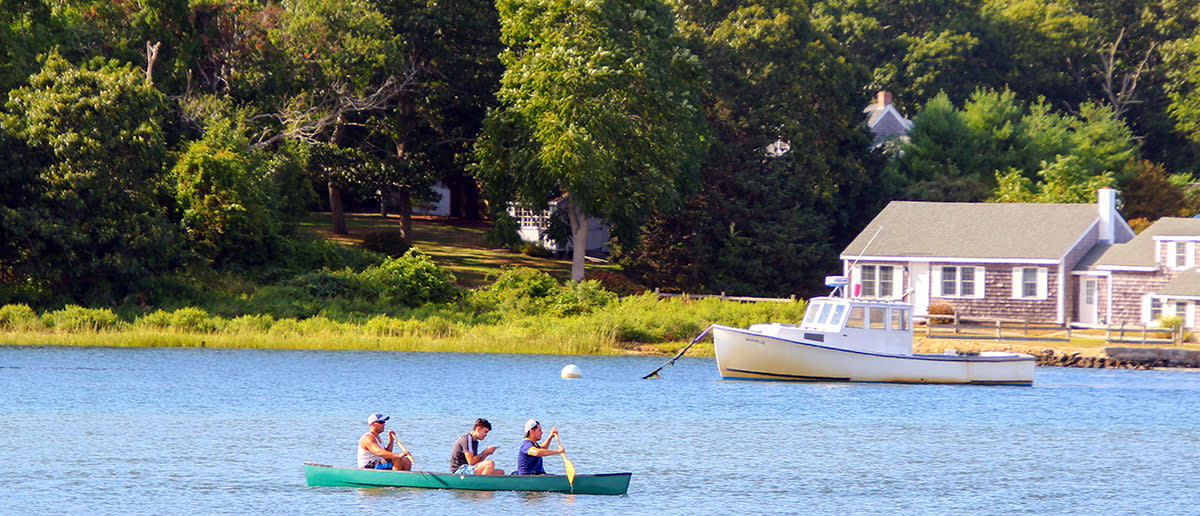 DENNIS: When you cross into Dennis, a more peaceful Cape Cod emerges. Stately sea captains' houses, rambling summer houses and artists' studios all comprise part of Dennis' charm. The quiet residential villages of Dennis and East Dennis run along Route 6A and Cape Cod Bay; West Dennis and Dennis Port lie to the south along Nantucket Sound. The town's commercial hub of South Dennis is central to each of these villages, with easy access to Routes 134 and 6. In Dennis Port, you will discover the "Olde Cape Cod" the late Patti Page made famous in her classic song - a village home to oceanfront dining and seaside motels. Dennis is known for its glorious beaches, many featuring calm, bayside waters.
Points of Interest:
Cape Cod Museum of Art
The Cape Playhouse
Mayflower Beach
Scargo Tower

Signature Events:
Cape Playhouse opens for the season (June 7, 2023)
Dennis Antique Car Parade (August 27, 2023)

Find out more about Dennis with the Dennis Chamber of Commerce.

Read the other posts in our Journey Around Cape Cod blog series: The Upper Cape | The Outer Cape | The Lower Cape